system rack and basket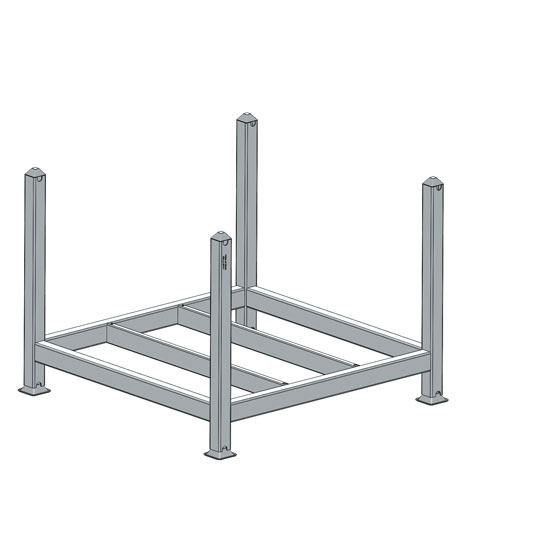 Scaffold racks are used for packing storing larger length scaffolding product at scaffolding material storage ware house and construction sites.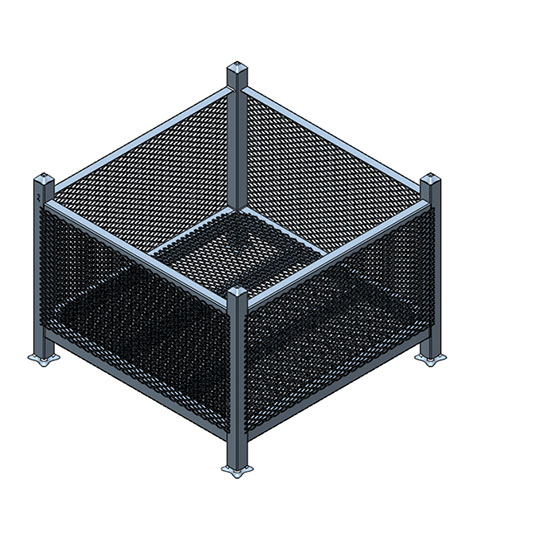 Scaffold Basket are designed to hold Ringlock, Cuplock, Access frames accessories and all other modular and irregularly shaped components.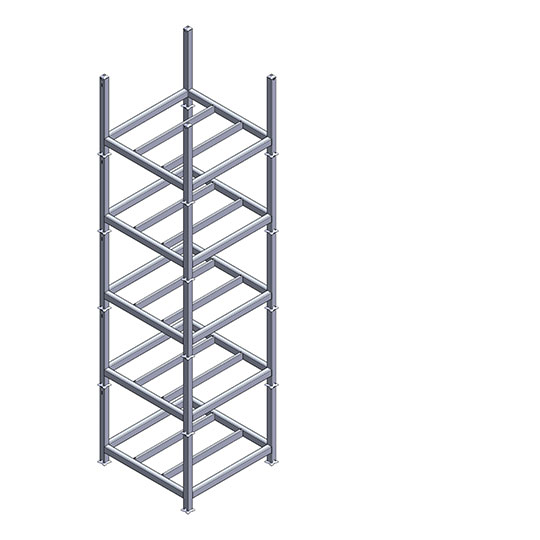 Racks are designed to hold a maximum of 5,500 Lbs. / 2500 Kgs. of scaffolding material with maximum 11.0 feet / 3.5metre length components only.