Manufacturing and Research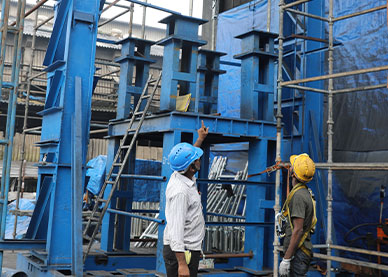 Compliance to Standards :
The foremost edge we have is our strict compliance with the applicable standards or as per the customer drawings.
Lean Manufacturing :
We are one of the few Scaffolding Companies in the world where entire plant runs on the Japanese Lean Manufacturing system. Our Material Planning, Procurement, Operational Efficiencies are based on TPM and TQM systems.
Read More >>
customers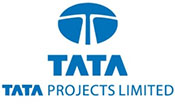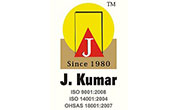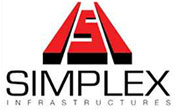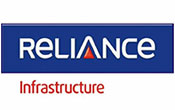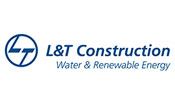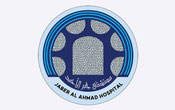 official presence
subsidiaries
Technocraft International Limited (UK)
Technocraft Trading Spolka Z.O.O (Poland)
Anhui Reliable Steel Technology Co Ltd. (China)
Highmark International Trading, Ajman (UAE)
distribution centers
Chicago (USA)

Houston (USA)

Ft. Wayne (USA)

Miami (USA)

Milwaukee (USA)

Hilden (Germany)

Manchester (UK)

Quanjiao (China)

Lodz (Poland)

Edmonton (Canada)
Location
TECHNOCRAFT AUSTRALIA PTY. LTD., SYDNEY, AUSTRALIA
1/211 Newton Road
Wetherill Park
NSW 2164, Australia
Technocraft International Ltd.
Unit 2, Hammond Court, Hammond Avenue,
Whitehill Industrial Estate,
Stockport, Cheshire SK4 1PQ, United Kingdom
Anhui Reliable Steel Technology Co., Ltd., Quanjiao, China
Jinshan road, Quanjiao Economic Zone,
Quanjiao Country, Anhui Province,
China - 239500