Blogs
Enhancing Labour Safety in Construction
The recently updated labor laws of India bring some welcome changes to the industry in terms of social security, occupational safety, and labour welfare. The Occupational Safety, Health, and Working Conditions Code, 2020, puts the safety of workers at the workplace front and center.
Here's a look at what this will portend for the construction industry.
A Brief Overview of the Occupational Safety Law
To briefly cite the details, the occupational safety law states that the employers will be responsible for maintaining a clean, hygienic, functional workplace that is free from dust, noxious gas, fumes, and other impurities. There are further requirements for places such as mines and construction sites, where more than 500 people may be employed, such as the presence of emergency medical facilities, ambulance, and employee welfare teams.
When it comes to the construction industry, scaffolding and formwork have been crucial components of enhancing worker safety on the construction site.
But, first, let's understand what is scaffolding and formwork.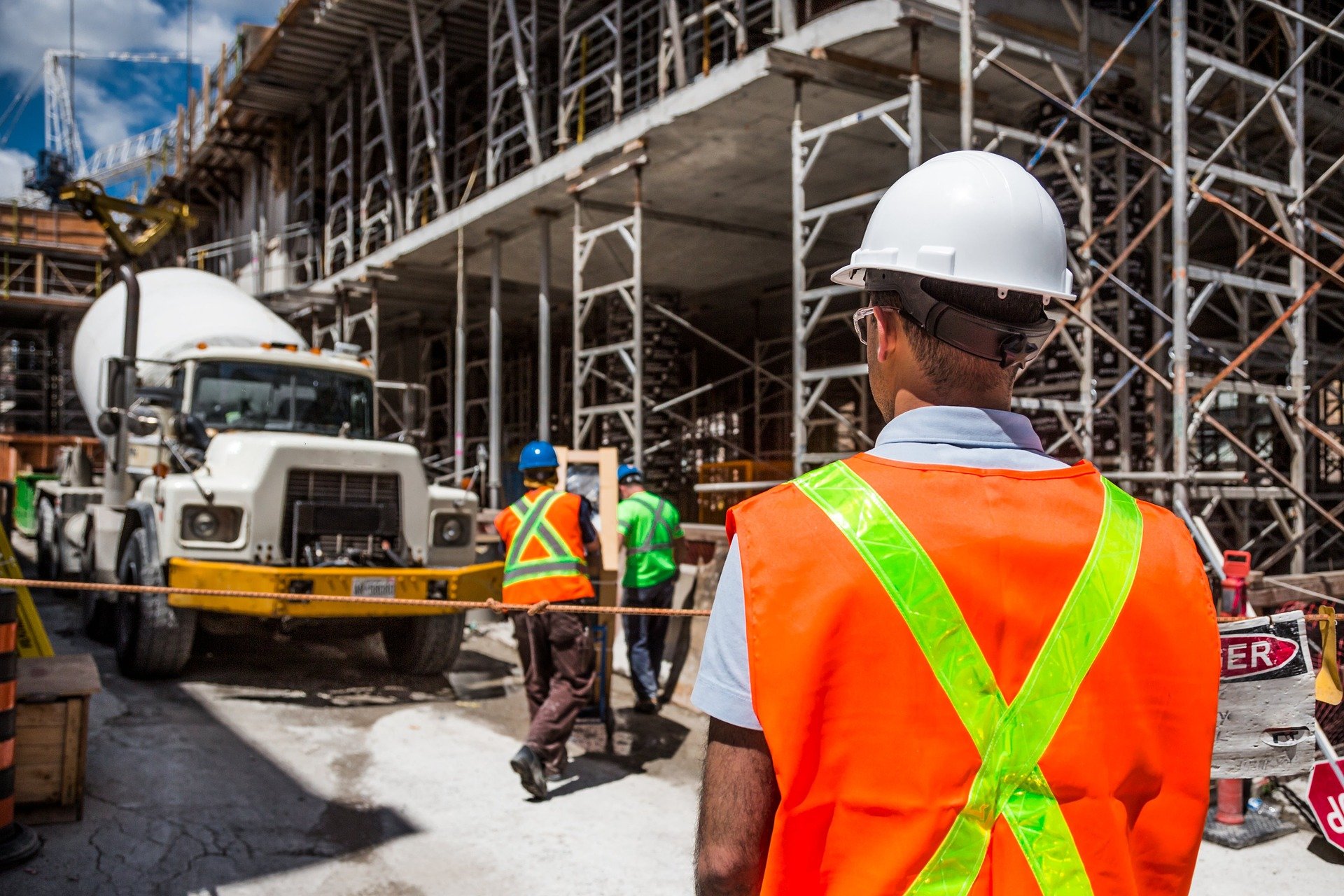 The Role of Scaffolding and Formwork in Construction Safety
A scaffold is a temporary structure built using tubes, frames, and couplers to provide access to working platforms. The construction of any high-rise structure necessarily requires scaffolding, so workers can have a safe and stable platform to work on.
Formwork serves as a temporary mould for building concrete structural components, which can be removed once the concrete has hardened. It is required in all solid structures, public buildings, structures with special functions, static and dynamic structures, reconstructions, and irregularly-shaped structures.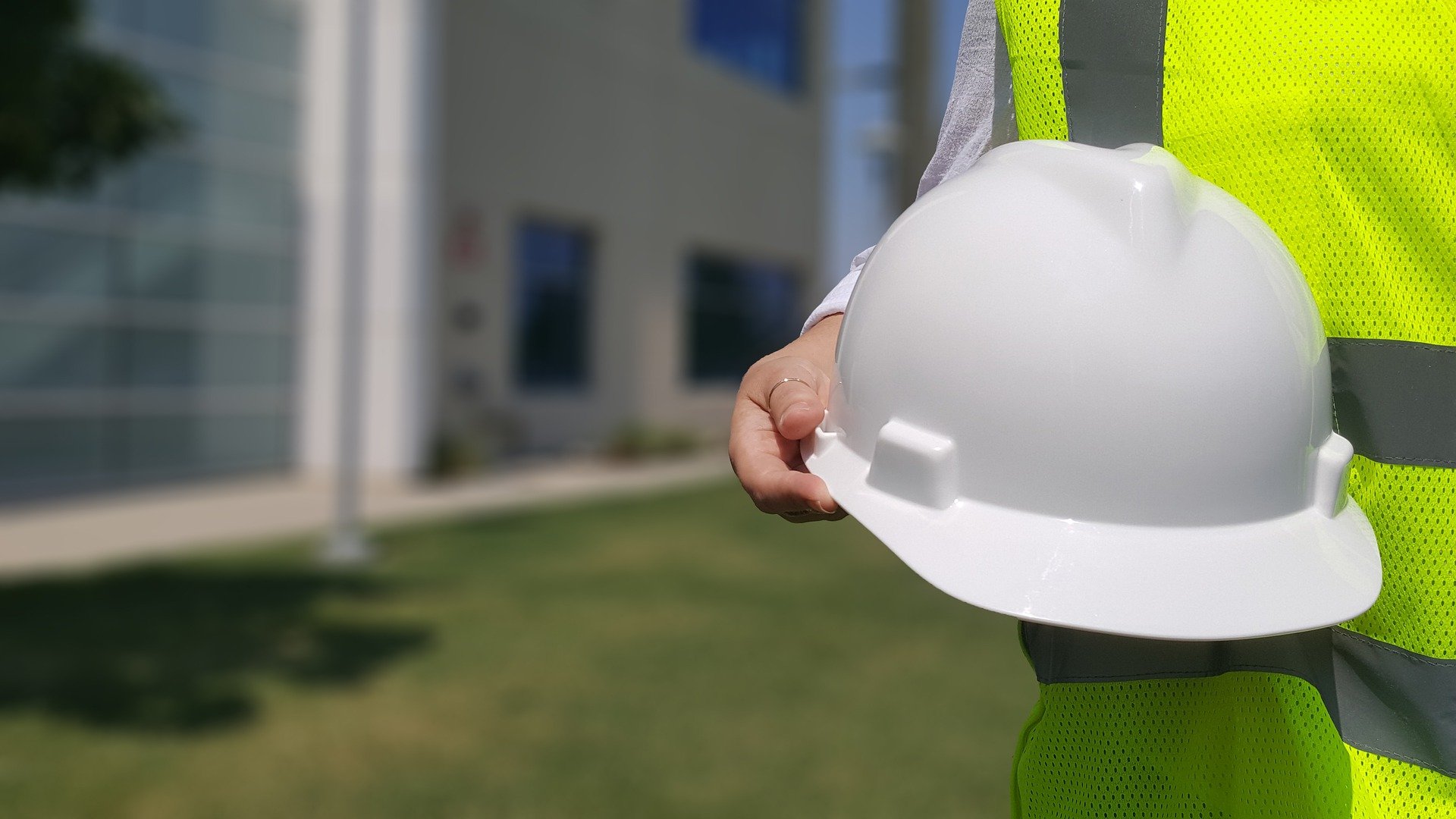 Both scaffolding and formwork are integral to the construction industry as over 65% of the workers have to work on and across scaffolds. Hence, scaffold safety is of utmost importance at any construction site.
Some of the commonly observed scaffold safety failures include missing guard rails, failure to use personal fall protection systems, underestimation of weight capacity giving way to broken planks or frames, improper assembly that may cause the dropping of tools or materials, and electrical hazards that can cause electrocution.
Formwork failures include improper shoring, inadequate bracing of members, improper connections, erroneous consolidation of concrete, failure to follow codes and standards, premature stripping, or inadequate strength of formwork.
Ordinarily, scaffolding and formwork designers and constructors are charged with creating materials that can withstand the potential loads and ensure complete security of the workers working on and around the site.
However, India's new labour laws are expected to have a positive impact on enhancing quality optimization for scaffolding and formwork.
The provision for the nomination of an authority to inspect construction sites and ensure that all equipment is in line with the specified requirements will increase the vigilance in the construction and supervision of scaffolding and formwork, leading to lesser accidents and failures.
The Way Ahead - Scaffolding and Formwork to Further Labour Safety
Several reputed manufacturers of scaffolding material and formwork are already providing excellent grade equipment that adheres to all safety codes and standards.
Now, the attention to detail is expected to increase further, with ease of erection, lack of loose fittings or hardware, and due emphasis on safety regulations becoming more important.
Understanding the need for a safe and secure environment while working on-site, all Technocraft products for scaffolding are built with precision at a strict quality-assured manufacturing facility, which ensures that once set up, our scaffoldings require practically no maintenance.
All scaffold equipment is engineered with the ideal material, having the perfect fit and finish. Precision engineering and rigorous testing of components and systems are what set Technocraft products apart from the rest. Explore our range of scaffolding and formwork products for more information.
In the near future, the construction industry will play a major role in rejuvenating the Indian economy, as new projects drive employment. Hence, the amendment of labour laws with greater stress on the safety and welfare of workers can be a welcome and much-required move to promote worker rights further!
Case Studies
PIER & PIER CAP MONOLITHIC CASTING
Product: Pier & Pier Cap
Project: Smart City- Tirupati
Customer: Afcons
6 Wall casting simultaneously for water irrigation project.
Wall of 6M HT x 20M long X 6.3M C/C.
Safety Features:- System is with Access Staircase & working platform.
Design Feature:-Light weight Panel for Manual Handling with detachable horizontal & vertical waler, Form traveler with supporting truss to sustain concrete pressure along with formwork movement.
Additional Features:- Form traveler with Bearing wheels for Ease of movement with wall height & C/C adjustment trolley on top. Casting of wall done at ground and Above ground level at 6.0M height on Pier & pier cap.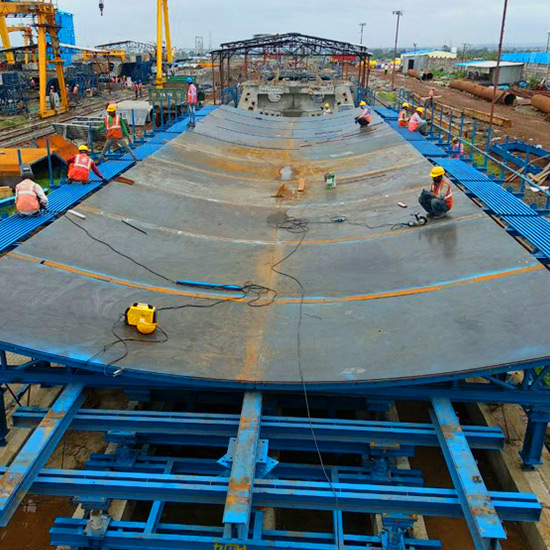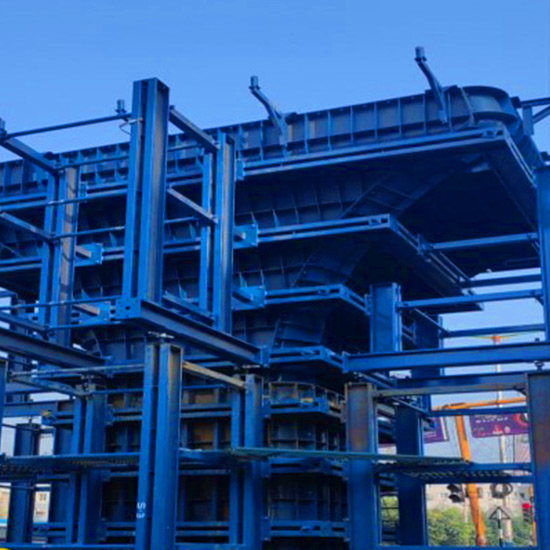 SPINE MOULD FOR SEGMENTAL CASTING
Product: Spine Mould
Project- Nagpur Metro
Customer- Afcons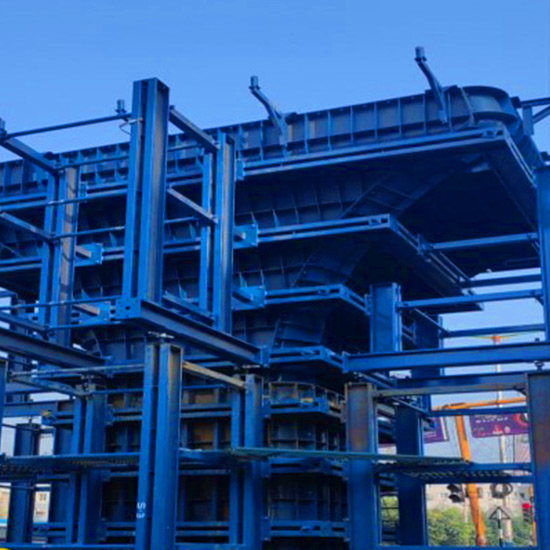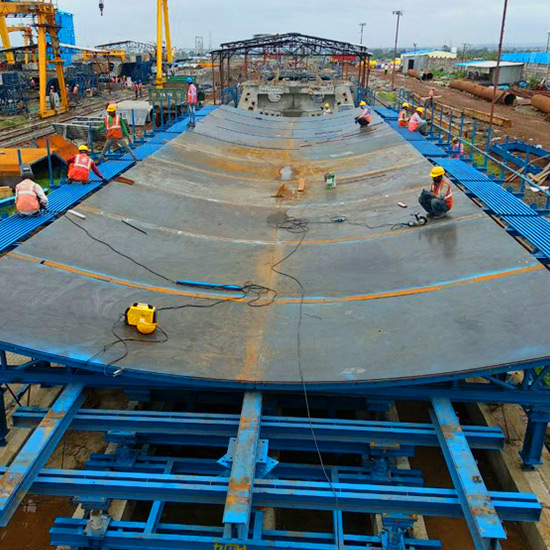 Spine Mould with Fish belly Shape at Soffit
Fish Belly shape is 7.5M width along with 125M radius
Safety Features:- System is with Access Staircase & working platform.
Design Feature:-Panel with Fish belly Profile flats in mesh form, Small radius arrangement with Knuckle & jack
Additional Features:- Inner Form Movement & Bulkhead Fixing made easy on fish belly shape with fish belly shape track & locking arrangement.